Posted by Amanda Walker on 19 July 2017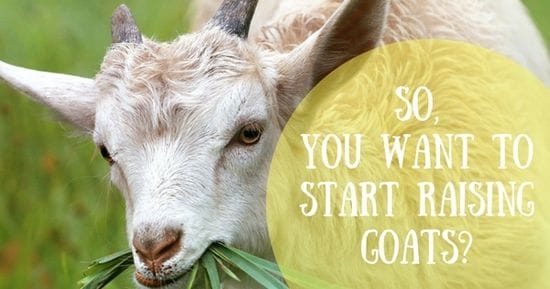 Goats have a reputation as the ideal small farm animal due to their size, their productivity (they can be used for meat, milk and fibre as well as companionship) and the fact they are relatively easy to look after. So how does their reputation stack up against the reality of raising goats on a small farm?
Small animals for small farms
Compared to other livestock, goats don'...