Posted by Chanel Duggan on 26 November 2018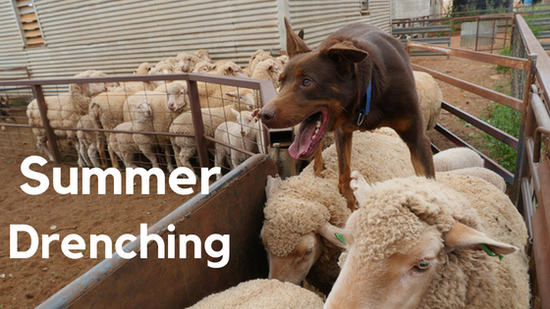 Summer Drenching Summer drenching sets a benchmark for drenching in winter. It is best to determine your summer drenching regime early and be aware that resistance to frequently used drenches could be an issue for sheep producers.
Where there is no drench resistance testing history, sheep producers are advised to use a new drench type or a drench group where resistance is not yet ...