Posted by Chanel Duggan on 19 October 2016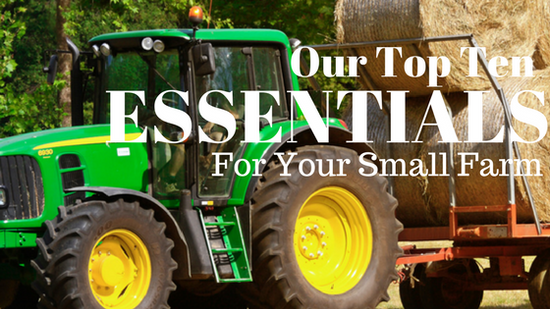 Whether you are just starting out or an experienced landholder, all farmers need their gear to be tough, durable and ready for just about anything. As everyone knows on a farm some things just don't go to plan, so here is a list of things that can help you get through a hard day's work on your small farm or property. 1. Under Tray Ute Tank 23Lt
No matter what you do as a...