Posted by Chanel Duggan on 15 November 2016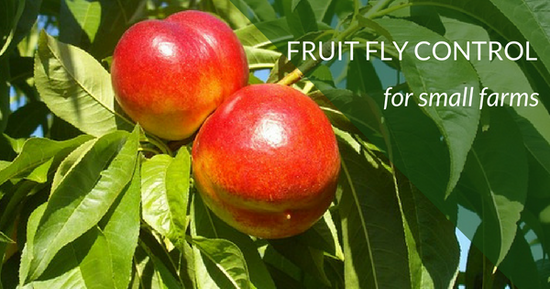 Fruit Fly Management for Small Farms It's the epitome of disappointment. You pick what looks like a perfect, ripened piece of fruit from your fruit tree and anticipating a delicious snack, cut into it. Little wriggling creatures wave their greeting. Yep you've been hit with fruit fly. And suddenly those trees laden with ripe fruit look like a picture of disappointment, not ...
Posted by Amanda Walker on 1 December 2014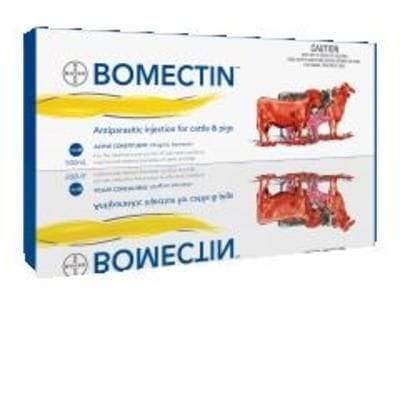 There are a hundred reasons why injectable solutions are so much more effective and wallet-friendly than traditional pour-on solutions, not to mention more effective in the fight against common parasites. Injectables are a much more accurate form of control and prevention, since the risk of pour-on splashing off or not reaching the right area of the animal is completely removed. The...