Posted in Gallagher
Posted by Amanda Walker on 22 October 2018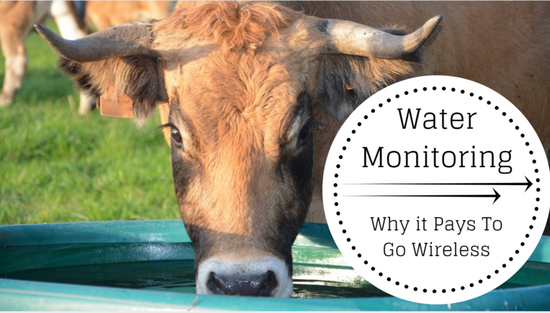 Water Monitoring: Why it Pays To Go Wireless An effective water monitoring system enables anyone on the farm to see quickly and clearly how much water is on hand. Agricultural specialists Gallagher, are bringing innovation to rural properties all over Australia with their Wireless Water Monitoring System. Traditional Water Tank Monitoring Tradit...
Posted by Amanda Walker on 12 November 2017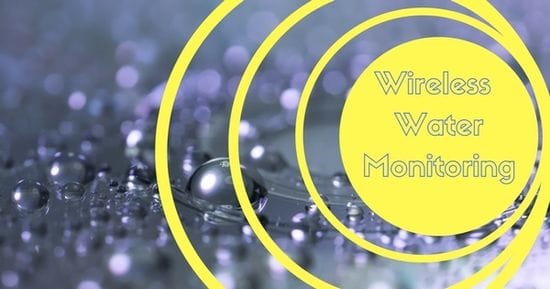 On Aussie small farms water monitoring is essential, particularly during the summer months in low rainfall areas. When keeping any livestock, it's essential that you have access to a good quality, reliable supply of water for their care. Digital approach for efficiency Farm experts Gallagher have made the most of new digital technology to solve the age old problem ...
Posted by Amanda Walker on 15 December 2014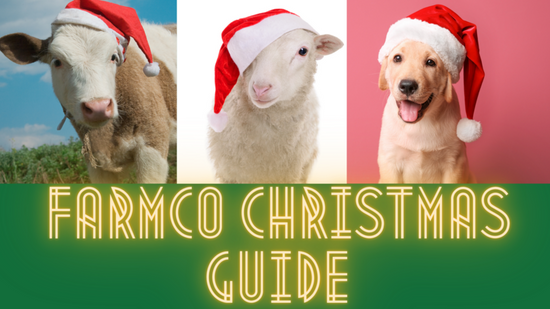 Wondering what to buy the farmer, gardener or pet owner in your life? Worry no more with our great gift ideas, suitable for every budget and enjoy easy purchasing and delivery direct to you! For the cocky The Bainbridge Multitool is a great heavy-duty pocket mate that is bound to come in handy on any farm. A practical gift and great value at just $53.95! Looking for a...