Posted in Sheep Lice
Posted by Amanda Walker on 18 January 2017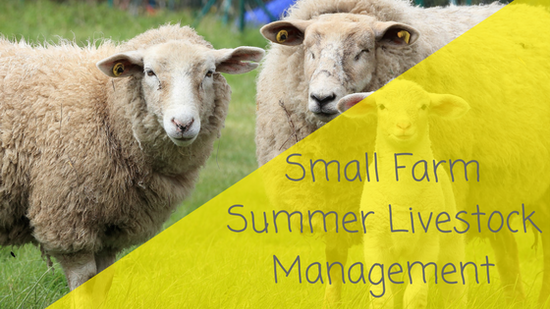 Caring for your farm animals in summer Caring for livestock on your small farm is year-round chore, but summer brings its own set of issues. Heat stress, increased risk of parasites and the need to supplement the diets of your livestock are all factors that you may need to consider during the hottest part of the year. Heat Stress The extreme heat that we can encounter in many par...
Posted by Amanda Walker on 13 October 2016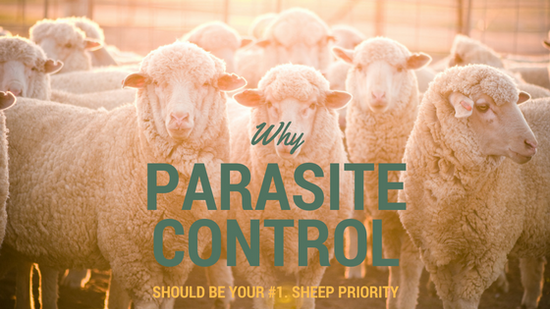 When you have farm animals, unfortunately worms, lice and flies are sure to follow. Infestations can make members of your flock unwell and even cost them their lives. Regular monitoring of your animals will ensure early detection and the subsequent effective management of common pests. 1. Flystrike Flystrike is the insect pest condition that everyone associates with sheep. I...
Posted on 9 July 2013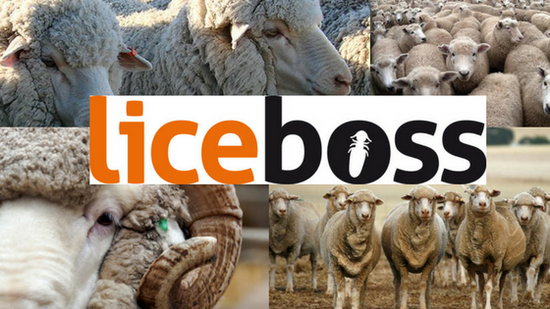 Did you know that lice cost Australian woolgrowers more than $120 million annually? Lice can reduce sheep fleece weight and downgrade wool quality. Retailers face increasing pressure to minimise chemical residues in wool processing as lice continue to develop resistance to chemicals. But don't worry - help is at hand..... LiceBoss is a decision support system from Australian Wool...