Posted by Amanda Walker on 15 December 2014
Wondering what to buy the farmer, gardener or pet owner in your life?
Worry no more with our great gift ideas, suitable for every budget and enjoy easy purchasing and delivery direct to you!
---
For the cocky
The Bainbridge Multitool is a great heavy-duty pocket mate that is bound to come in handy on any farm. A practical gift and great value at just $53.95!
Looking for a present for a grain grower? The Little Aussie Thrasher is an Aussie invention which turns small quantities of crop into grain for sample testing by simply connecting it to a cordless drill. Sure to impress and only $54.95.
The Gallagher Neon Pocket Fence Tester comes without the sting of a big price tag. Grab one of these beauties for just $43.95 and your giftee will be able to easily assess sufficient power in fence lines.
Checkout our new range of under-ute hand washing units. These easy-to-install tanks hold up to 45 litres of water with space for a bottle of handwash a handy set-up to have for any farmer, especially if handling chemicals. We have 4 different sized units starting from $139.95.
Want more ideas? We've got Blundstone boots from just $71 a pair, Flashing Beacons for $55, hand-spray units, CB and UHF units and a great range of farm clothing.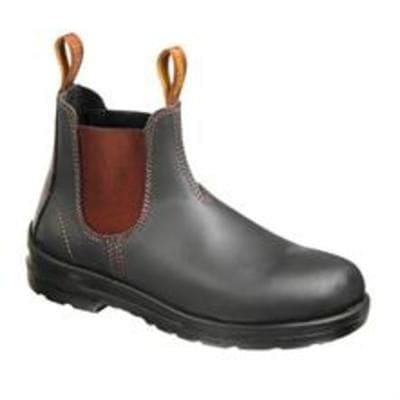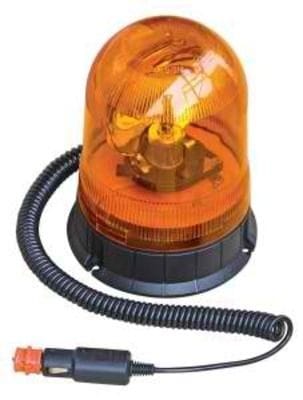 ---
For those with green thumbs
How about a new pair of boots for around the back yard? We've got a huge range, including half sizes, steel caps and great ergonomic design to support feet and ankles and prevent fatigue. Our great prices on boots start from just $71 a pair!
Our heavy-duty gloves are a winner. Designed and manufactured for riggers, these leather gloves will protect and last the distance. Available in sizes small to XXL for just $5.95 a pair or buy 2 pairs and grab a further discount!
We've got some great tools for the garden too checkout our Bainbridge Future Forks which come in both a single and double bar format from just $32.95 each.
If spraying's on the agenda, checkout our great range of hand-held and backpack spray units. Our favorite is the Silvan Selecta Weekdpack Knapsack (15L) - a lightweight unit that distributes weight evenly to make weed control an easier job. Available for just $69 with a truck load of great features.
---
For the dog owner
There arent many Aussie farms without a Fido at the front gate! Our great range is purpose designed and manufactured to be durable and great value.
The Bainbridge Padded Dog Collars are safe and comfortable essential for dogs who are secured on the back of utes. Available in a range of colours and sizes from $11.95 - $13.95.
Looking for a little big of luxury for mans best friend? Head for Bainbridge's Leather Collar for some extra swagger, available in black, brown or red from $8.95 - $14.95.
We've also got plastic dog bowls tough and durable with a solid base to prevent spills great for the 'enthusiastic eaters' - a bargain at just $6.95 each.
The Bainbridge Tie Out Cable ($16.95) and Tie Out Stake ($9.95) allow you to tie a dog up wherever you are. Handy to have both at home with a spare set on the ute for camping and overnighters.
---
Great value, easy shopping AND delivered to you!
And shopping with The Farm Co will save you time, money and the headache that comes along with Christmas shopping. Simply select your wares online or phone our friendly staff on 1300 327 626.
We'll organise delivery to you, including express post if you need it.
Checkout our Facebook page for regular special deals in the lead up to Christmas Day!
Fancy $10 off your first order?!
Dont forget to sign up for our weekly e-newsletter to get a $10 discount off your first order.
On behalf of
The Farm Co
team, we'd like to wish you all a happy and enjoyable Christmas!